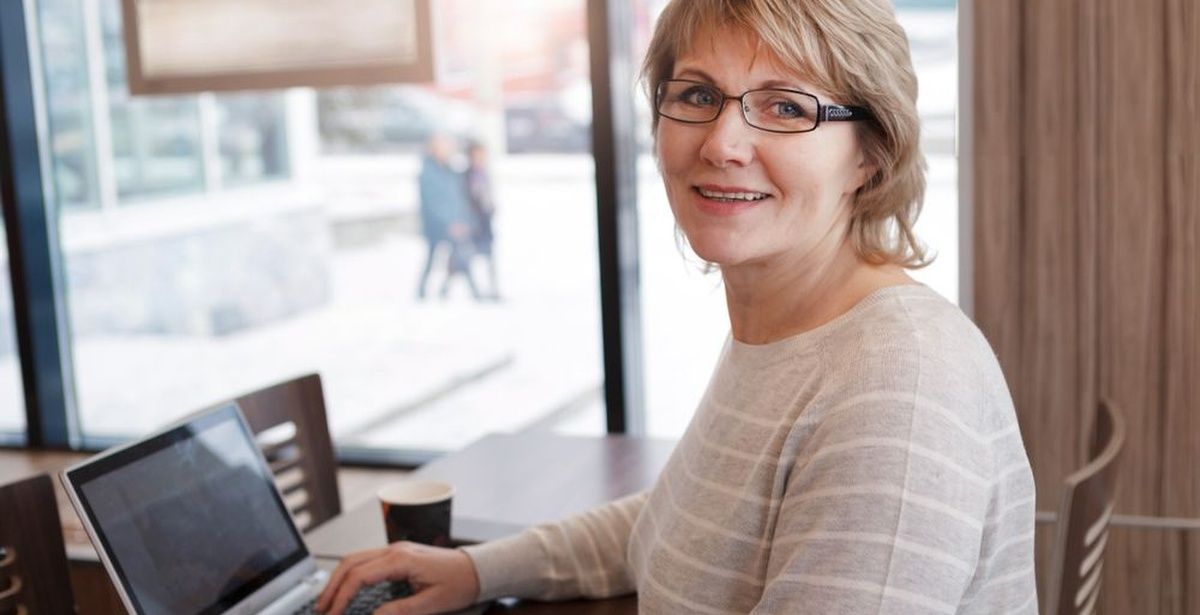 Learn more about Carson-Newman's online family nurse practitioner program.
Due to busy and sometimes erratic schedules, many nurses pursue online learning to advance their careers. That's why Carson-Newman's online MSN-FNP program offers flexibility and support, including clinical placements for most graduate-level clinical courses. Although working while in nursing school can be a challenge, here are several ways to help reduce stress while earning your degree.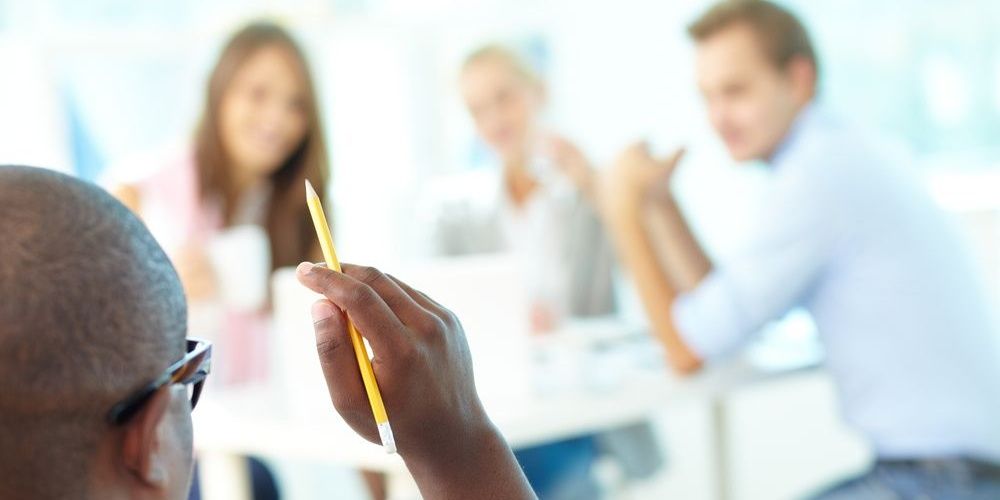 What Challenges Do Adult Learners Face?
"Work-life balance"2 has become a buzzword employers toss around frequently. The concept covers the idea that workers should be able to have time for both family and work instead of overemphasizing a heavy work schedule.
For nurses, busy schedules are a fact of life. Schedules can include 12-hour workdays, mandatory overtime, or five consecutive days a week. Many nurses are on-call, so days off may not be completely predictable, which can make it difficult to plan around work.
Some employers are aware of the need for nurses to balance both work and family. Nevertheless, when health care facilities are understaffed, that balance is more difficult to maintain.
Nurses continuing education often reassess how they manage their time when they add school to their commitments. Those working during nursing school find they are able to manage a hectic schedule and a heavy workload by staying organized.
Across the board, working nurses often juggle:
Full-time work schedules with long or irregular work hours
Commuting times from work and home
Family time
Personal time
Errands and personal obligations including cooking, cleaning, and childcare
Each of these areas requires a certain amount of time, though, for adult learners, that may change depending on coursework.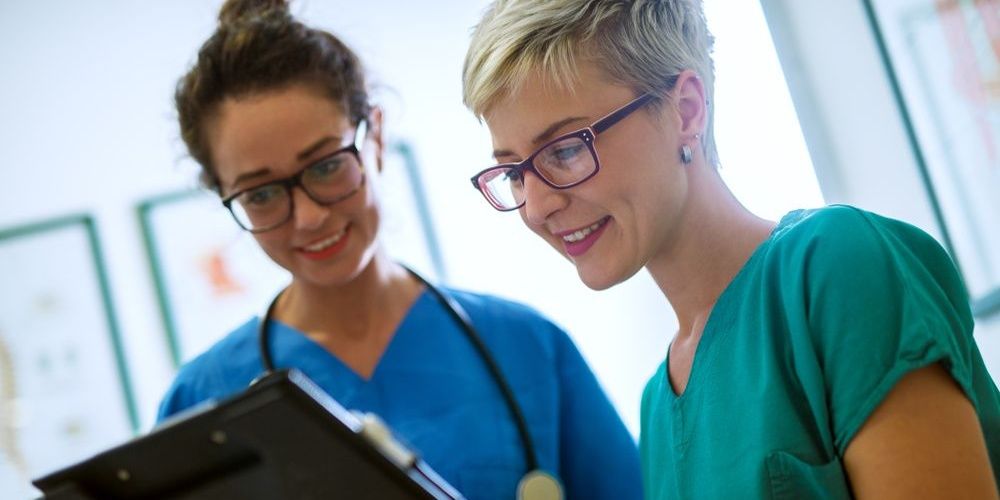 How to Go to Nursing School and Work Full Time
Time is your most valuable asset while working during nursing school. There are a few ways you can help ensure a better work-life-school balance.
Don't Rush Through Your Degree Program
Carson-Newman's Online MSN-FNP degree program is designed to be manageable for working nurses. The curriculum is rigorous and designed to help you develop your skills as a nurse practitioner. Students start off with one course at a time, then ease into two.
Allowing yourself time to adjust to a new workload prepares you to take on more.
Utilize Your University's Resources
Your school will have resources in place to help guide you through your education. For example, Carson-Newman offers online nursing students access to a dedicated Student Success Coach who provides support from the first day of classes until graduation.
As a student, you'll become a part of a community, so reach out when you need help.
Make Self-Care a Part of Your Routine
Overtaxing your mind and body can reduce your effectiveness, both on the job and in school. Schedule regular breaks to recharge such as jogging, reading for fun, and spending quality time with family. Studies show that taking breaks help boost overall productivity.5
The benefits of recharging can extend to both work and school.
Create a Plan for Success
Being organized and proactive will help you map out a productive path toward graduation. At the start of each week, carve out how you're going to manage your time, then hold yourself accountable. Check-in and reprioritize if needed, or consider working with a study buddy to help stay on track. Your Student Success Coach is also available to help you find work-school-home life balance.
Having a plan will ensure the successful and timely completion of your degree.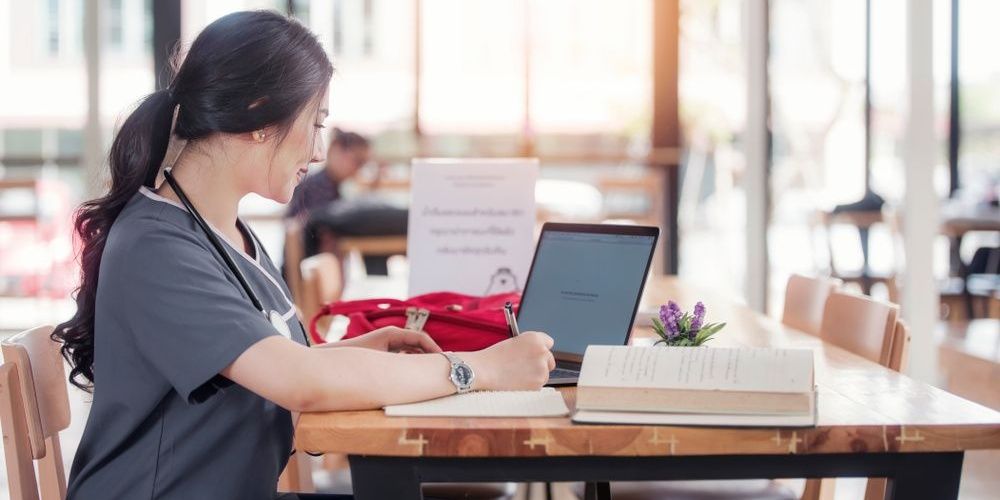 When to Balance Work and School
Earning an advanced nursing degree is a personal and professional investment. The flexibility of online learning, clinical placements for graduate-level clinical courses, and support of faculty and staff help students in Carson-Newman's Online MSN-FNP thrive. To learn more about how to get through nursing school while working, connect with one of our helpful online recruitment advisors.
Sources:
1. https://www.bestcolleges.com/perspectives/annual-trends-in-online-education/
2. https://blog.rescuetime.com/work-life-balance-study-2019/
3. https://fortune.com/2017/01/01/french-right-to-disconnect-law/
4. https://www.law.com/corpcounsel/2019/01/14/the-do-not-disturb-movement-is-spreading-are-you-ready/?slreturn=20190714090820
5. https://www.psychologytoday.com/us/blog/feeling-it/201708/three-science-based-reasons-vacations-boost-productivity