According to recent nursing statistics, nursing continues to outshine other health care professions in many key areas. Diversity, demand, and salaries keep growing, while trust in nurses remains at an all-time high.
These latest figures add to the widespread celebration of Nurses Month underway during May 2021. Sponsored by the American Nurses Association (ANA), Nurses Month is an annual event recognizing nurses for their tremendous effort and compassion, as they work collectively to improve the health of individuals, families, and communities nationwide.
Nurses at all levels and in all health care settings have played a critical role in the nation's continued fight against COVID-19. With nearly 4 million nurses working in the field, the nursing profession continues to flourish. Read on to explore nursing statistics and find out why.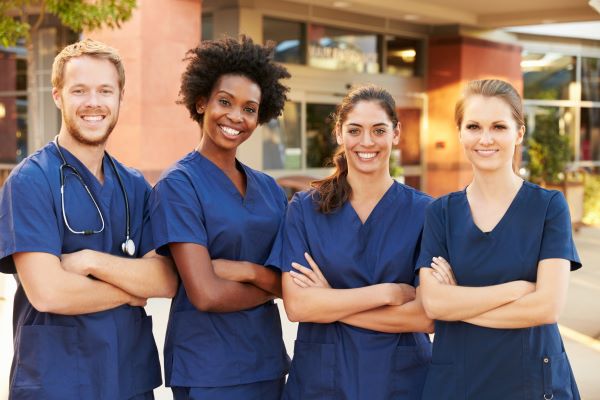 Demographics
The demographics of nurses fluctuate with time. While nursing statistics related to the general makeup of professionals have not changed, other areas show new trends.
According to the most recent National Nursing Workforce Survey performed by the National Council of State Boards of Nursing (NCSBN), the average age of surveyed registered nurses was 51 years. This figure has remained unchanged in the past several data sets.
Growing, though, is the increased percentage of men in the field. The NCSBN survey pointed to more than 9% male nurses — substantially larger than the 2% male workforce documented in 1970.
The number of RNs from minority backgrounds is also on the upswing. According to nursing statistics reported in the Health Resources and Services Administration (HRSA) National Sample Survey of Registered Nurses, the nursing population comprises:
10.2% Hispanic or Latino nurses
7.8% Black or African American (non-Hispanic) nurses
5.2% Asian nurses
1.7% of nurses who identify as two or more races
0.6% Native Hawaiian or Other Pacific Islander nurses
0.3% American Indian or Alaskan Native nurses
The pursuit of nursing by minorities will continue to rise, most notably within the Hispanic population, according to a study conducted by the HRSA. As the nursing profession expands, the HRSA projects that the field will continue to diversify.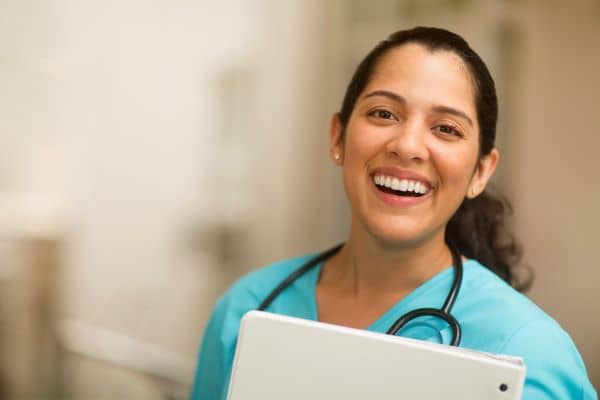 Demand
Nursing statistics show the demand for registered nurses (RNs) remains high. That's because the nation has a growing, aging population and greater access to health care.
These factors have resulted in a consistent need for new nurses, advanced credentialing, and projected growth in the field.
The United States Bureau of Labor Statistics (BLS), for example, has forecasted a faster-than-average 7% growth in nursing jobs by 2029. This percentage translates to potentially more than 221,000 new nursing jobs in the coming years.
The BLS predicts that demand for nurse practitioners (NPs) will be even higher. They project an overall employment increase of 45% between the years 2019 and 2029, which is much faster than average for other occupations.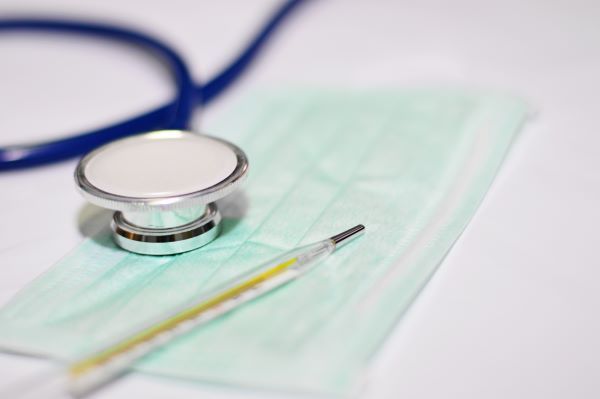 Salary
Nursing statistics for salary are also a great sign of health and longevity for the profession.
Typical salaries vary depending on the geographic location and facility in which a nurse is employed, but the overall national picture is encouraging. The BLS reported a 2020 median annual income for RNs of $75,330. This reflects an increase from the median income of $63,000 recorded in the latest NCSBN survey.
Advanced degrees, such as a Master of Science in Nursing - Family Nurse Practitioner, position nurses to earn even more. According to BLS, the median nurse practitioner salary in 2020 was $117,670.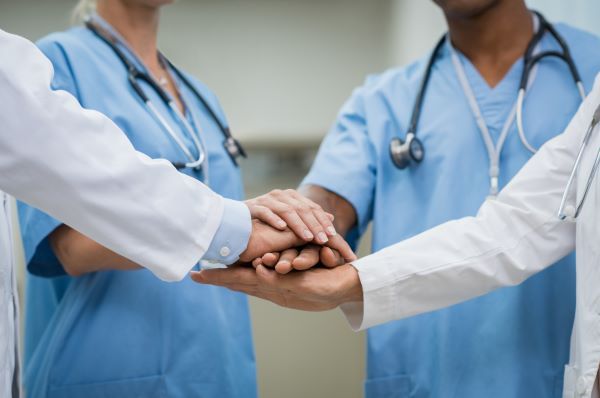 Satisfaction
Registered nurses typically enjoy a high level of job satisfaction, according to the latest nursing statistics.
In a 2020 American Nurse Today (ANT) survey, 85% of nurses said they would become a nurse again, even though they have been contending with the pandemic. This level of commitment is consistent with what nurses reported in previous years of the survey.
Nurse practitioners also enjoy high levels of job satisfaction. U.S. News & World Report ranks the profession as #2 in Best Health Care Jobs, and even though the job comes with above average levels of stress, this is balanced by the opportunity for upward mobility.
In fact, nurse practitioners enjoy such an increase in work-life balance, professional autonomy, and more satisfaction from their work that it is ranked at #3 for Best Jobs in 2021.
Read our blog on 7 Nurse Practitioner Facts You Should Know.
Nursing statistics also reveal that nurses are held in high esteem by the public.
For the 18th year in a row, the public ranked nursing as the most honest and ethical profession in a 2020 Gallup poll. Eighty-nine percent of respondents said nurses' standards were "very high" or "high."
Nurses are trusted greatly because they serve as both confidantes and liaisons between doctors and family members. This level of professional respect, combined with the fact that nurses have dedicated their lives to helping others, make the profession difficult to surpass in integrity, especially in today's COVID-19 climate.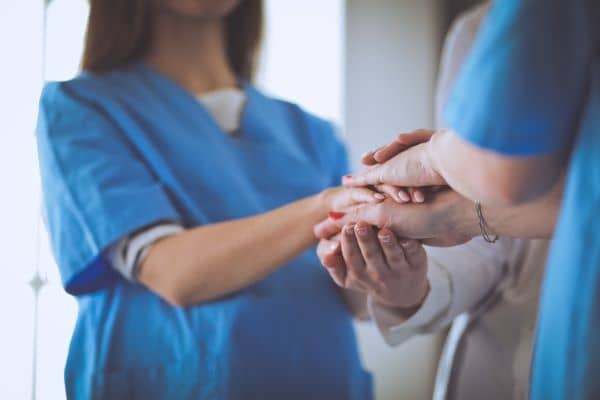 Nursing Statistics Summarized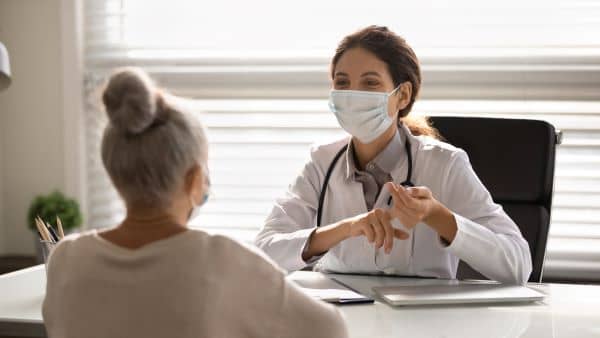 Serving Communities and Beyond
Nurses serve as both the frontline and backbone of quality patient care. With the arrival of National Nurses Month, the staff and faculty at Carson-Newman University thank everyone who has dedicated their career to nursing and continues to touch lives with compassion.
Carson-Newman offers expert clinical preparation and a Christian-centered curriculum for those who aspire to become family nurse practitioners (FNPs). Through our affordable and convenient online FNP program, which provides clinical placements, you can broaden your impact and make holistic patient care more accessible in your community.
Learn more about our online MSN-FNP or Post Master's FNP Certificate programs.