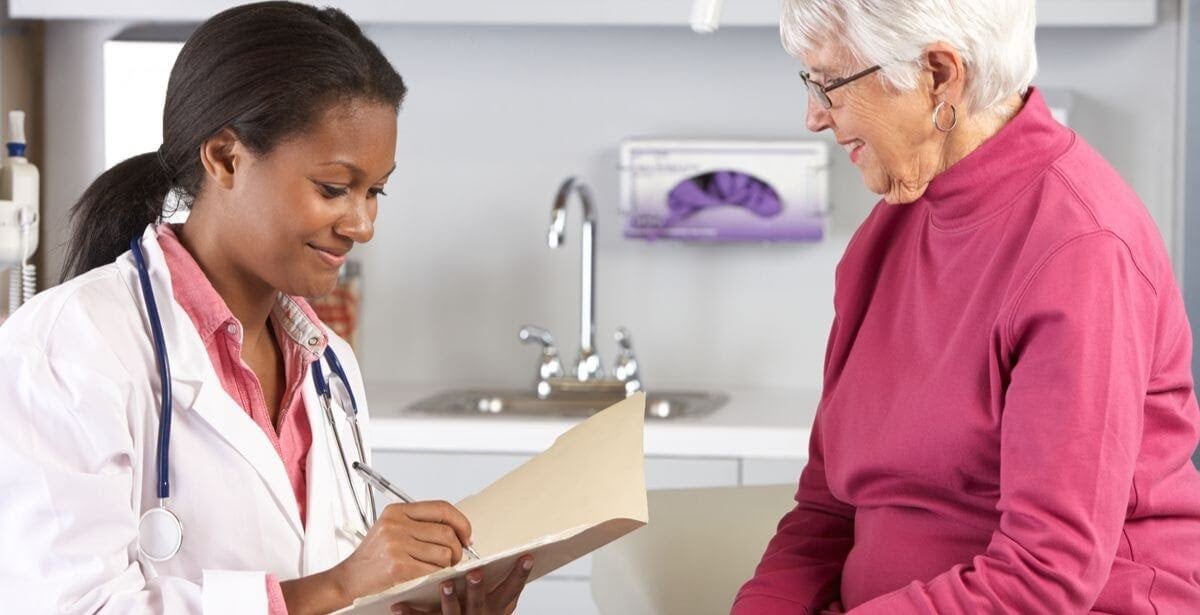 There are more than 325,000 nurse practitioners (NPs) in the U.S. and about 89% of these are certified as family nurse practitioners (FNPs) who provide high-quality, cost-effective primary care. FNPs are licensed, independent providers and are the most rapidly growing component of the primary care workforce in the U.S.
Nurse practitioners ranked #3 on the 100 Best Jobs of 2021 list according to U.S. News & World Report. This unique profession is high on the list not only because it pays well, provides a satisfying work-life balance, and offers room for career advancement, but because the position is in great high demand. And the need for advanced practice nurses will also continue for some time, especially for family nurse practitioners.
People are drawn to a career as a nurse practitioner for many reasons. In this blog post, we take a look at the top advantages of being a nurse practitioner, including high demand, high pay, and high levels of autonomy and job satisfaction.
Family Nurse Practitioners are in Demand
The U.S. Bureau of Labor Statistics reports that employment for nurse practitioners is projected to grow 52% between 2019 and to 2029, adding more than 110,700 nurse practitioner positions to the healthcare circuit by 2029. Nurse practitioners who are prepared to fill these positions will be highly sought after.
In the last few years, the U.S. has experienced a primary care provider shortage, especially in rural areas. This trend is due to a number of reasons, starting with population growth and aging. Insurance coverage has also expanded to make primary care accessible and affordable, fuelling the demand for primary care providers. According to a 2020 report by the Association of American Medical Colleges, the lack of physicians, including primary care, could be as high as 139,000 by 2033.
By widening health care coverage, the Affordable Care Act (ACA) has steadily moved primary care delivery into the NP arena. Numerous studies have verified that NPs provide safe, effective, patient-centered, and evidence-based care compared to their physician colleagues. However, the shortage continues, and many patients remain isolated from the primary care they need. 
Since nearly 89% of NPs are prepared with a primary care focus—either in adult, family, gerontological, pediatric, or women's health—they are well-positioned to fill the gap left by the primary care physician shortage. FNPs in particular have a "proven track record" of providing care across diverse settings and populations. Therefore, nurses who seek FNP career paths will have access to a level of job security that should remain strong for many years to come.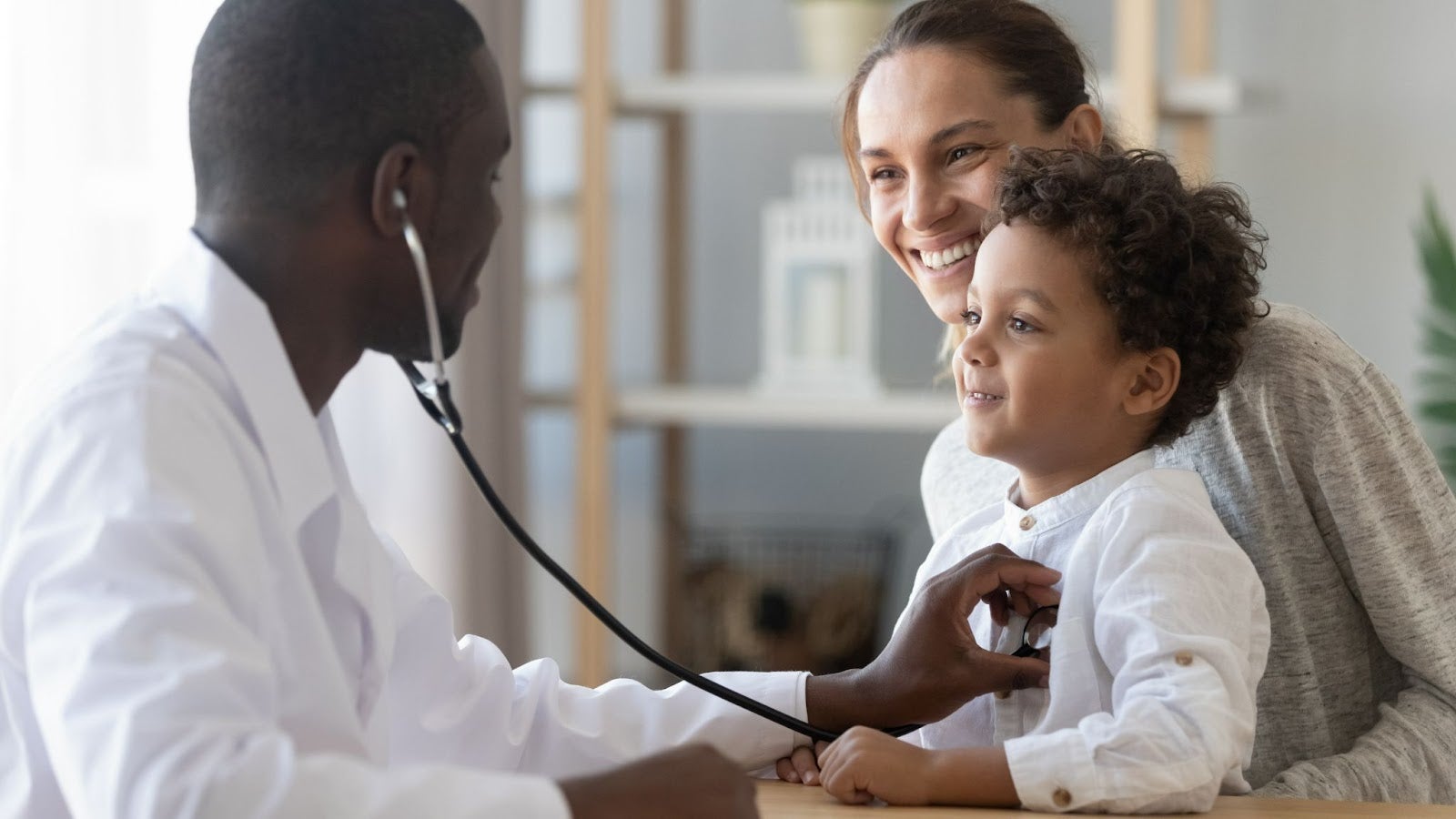 Family Nurse Practitioners Enjoy Significant Financial Advantages
As advanced clinicians, nurse practitioners provide primary, acute, and specialty health care services. NPs have graduate-level education (either a master's or doctoral degree) that sets them apart from ADN- or BSN-prepared nurses in terms of their knowledge and clinical competencies. The difference in educational preparedness equates to significant salary differences. 
The U.S. Bureau of Labor Statistics (BLS) indicates the average salary for registered nurses in 2020 was $75,330 per year or $36.22 an hour, while the average salary for nurse practitioners in 2020 was $117,670 annually or $56.57 per hour. That's a difference of $42,340 per year. 
The financial advantages of being a nurse practitioner extend beyond the salary. Employers often include additional benefits such as paid time off, vacation and continuing education pay, health insurance, 401k contributions, professional liability coverage, or tuition reimbursement. 
According to the U.S. Bureau of Labor Statistics, as of May 2020, the top five states with the highest average salaries for nurse practitioners were California, New Jersey, Washington, New York, and Massachusetts. Nurse practitioners in these states enjoy average earnings of between $126,000 and $146,000 per year.:
| | | |
| --- | --- | --- |
| State | Average Salary | Average Hourly Rate |
| California | $145,970 | $70.18 |
| New Jersey | $130,890 | $62.93 |
| Washington | $126,480 | $60.81 |
| New York | $126,440 | $60.79 |
| Massachusetts | $126,050 | $60.60 |
Family Nurse Practitioners Have High Levels of Autonomy and Job Satisfaction
Nurse practitioners, depending on state legislation and practice guidelines, practice varying degrees of autonomy. According to the American Association of Nurse Practitioners (AANC), NPs have full practice authority in 23 states. Even though the levels of autonomy vary from state to state, the overall autonomy of nurse practitioners far exceeds that of registered nurses allowing them to participate more fully with patients by diagnosing and treating.
As respected and valued members of the health care team, NPs typically work in environments that promote independent practice, even in areas that require physician/NP collaboration, resulting in less movement between jobs. In dealing with the complexities of their job responsibilities and work environment, NPs find that stress levels can be above average at times but are often balanced by supportive and flexible work environments. 
Overall, nurse practitioners who are allowed to practice to the fullest scope of their training and education experience the greatest levels of job satisfaction. Autonomous practice at a lower cost (reimbursement by Medicare is less than for physicians) is the cornerstone of NP practice, leading to high levels of job satisfaction within the profession.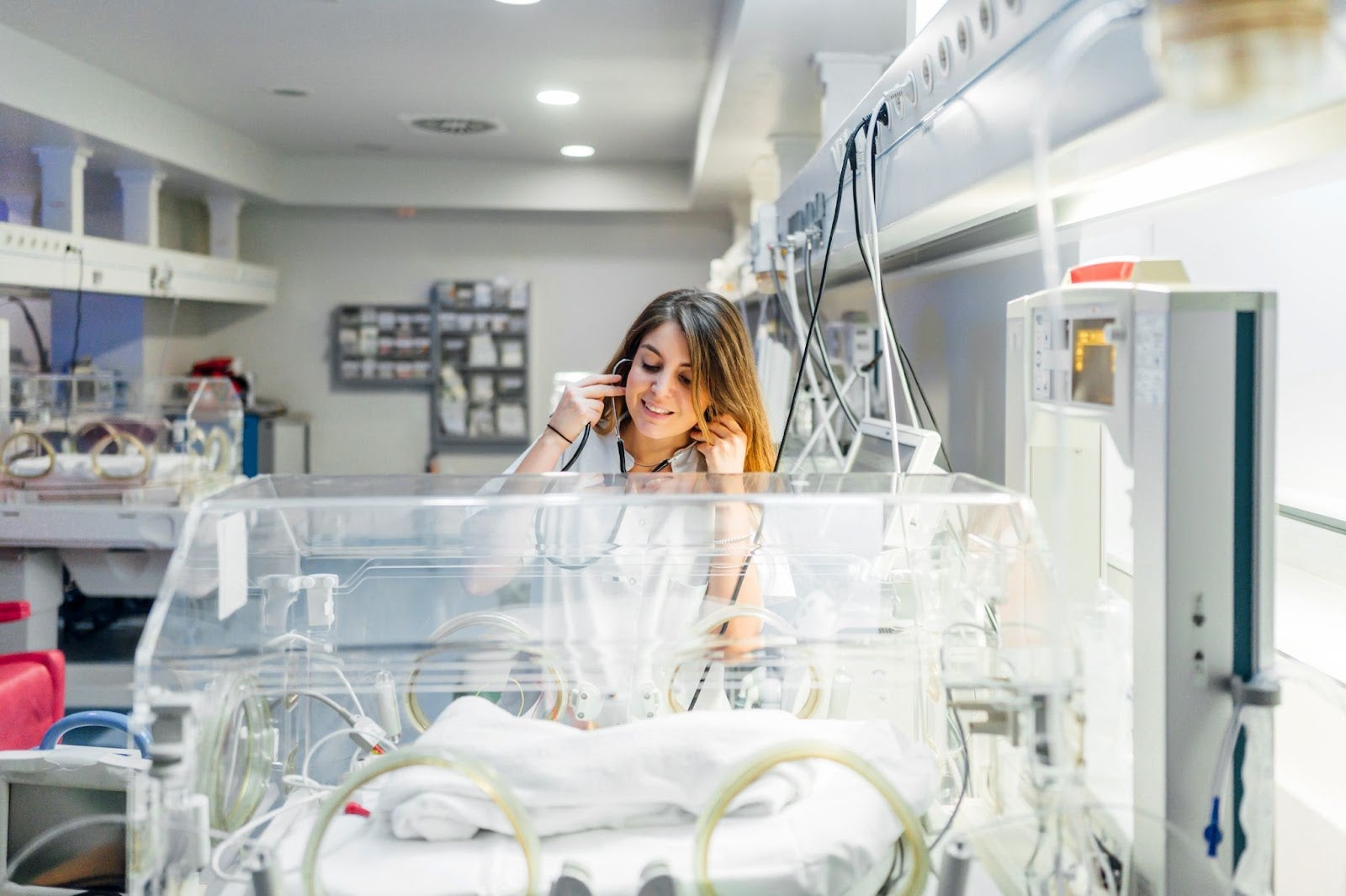 Choosing Carson-Newman For an Online MSN-FNP Degree
For nurses seeking an advanced practice path, specializing as a family nurse practitioner is a solid choice with several advantages, including better pay, high job security, and greater autonomy. Yet, finding time to pursue an MSN-FNP degree is challenging when working as a full-time RN. Carson-Newman University has the solution with its online MSN-FNP program. 
Created specifically for working RNs, the MSN-FNP courses are 100% online (excluding clinicals and practicum). The online format provides the work-life balance you need to advance your education while working full-time. The intimate virtual learning environment will connect you with fellow RNs from across the country. You can learn from experienced FNP and DNP faculty who actively enjoy their nursing practices and communities.
Nurses who follow the FNP career track are choosing to take control of their nursing practice. Take the next step to become a family nurse practitioner with Carson-Newman.