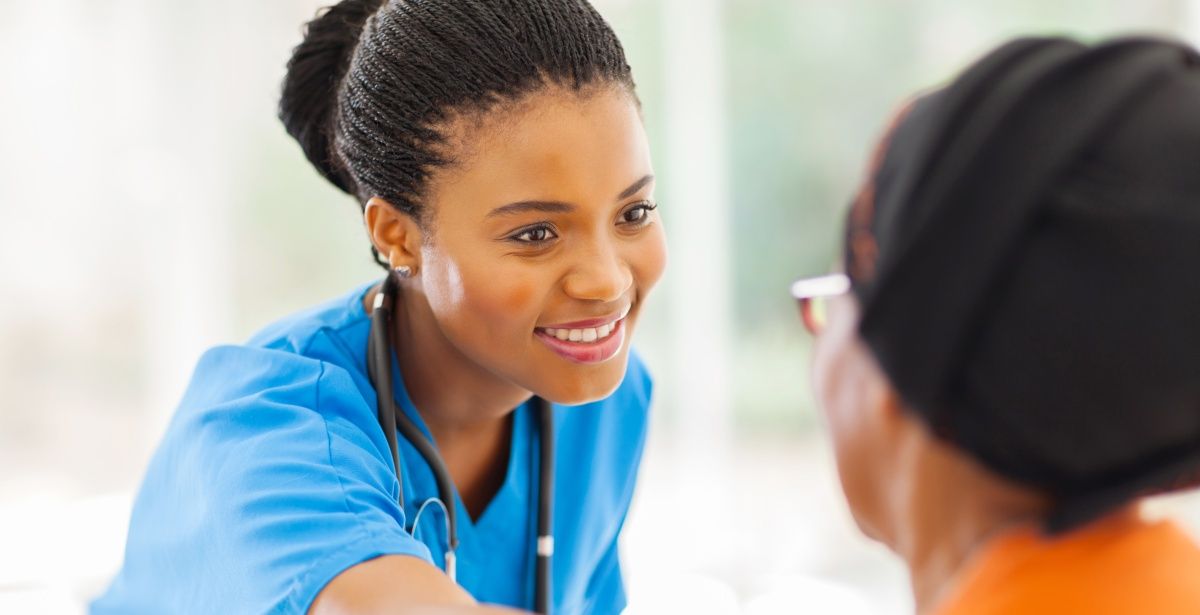 Learn more about Carson-Newman's online FNP programs.
Caring for others during their time of need is rewarding personally and professionally. Nurses of all levels, from bedside to advanced practice, are held in high esteem.
Carson-Newman's accredited Online Nursing Degree and Certificate programs help nurses broaden their impact through compassionate care.
In today's article, we'll discuss why nursing has become such a trusted profession.
Nurses Get Respect
Nurses have an excellent reputation - they are regarded as honest and caring by the general public. Nurses work closely with the public, providing medical care while being mindful of people's privacy rights. 
The public trusts that nurses put their patients' needs first rather than serving the interest of medical groups or insurance companies.
Nurses treat patients as more than a number
They provide guidance by answering questions, helping patients understand medical problems, and explaining how to properly use prescription drugs.
A survey of the American public by Gallup Poll shows nurses are the most trusted group of professionals:
Nurses are ranked as the top trusted profession by Gallup Poll for the 17th year in a row according to 2018 data. (Gallup Poll conducts random surveys over the phone with participants over the age of 18)

84% of Americans interviewed responded that they rated nurses as having Very High/High honesty and ethical standards

Nurses even outranked other medical professionals, including pharmacists and physicians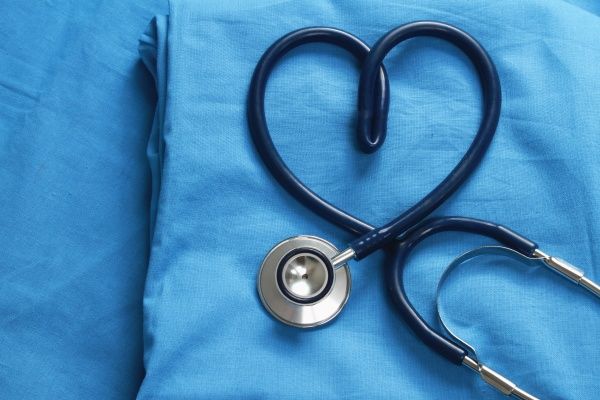 The Bigger Picture
Trust in nurses is steady, and nurses are using their influence to create positive change in our country.
Pamela F. Cipriano, past President of the American Nurses Association (ANA), has seen many changes in nursing during her 41-year career including:
Nurses work across a large spectrum, addressing health care problems across entire families.
While treating a single patient, a nurse may notice that their family is struggling with issues like addiction or mental health.
Nurses provide support by connecting patients and their families to resources.
Nurses notice and tend to issues in their community.
For instance, if many patients are experiencing similar illnesses, it may indicate the rise of a disease or an environmental hazard that should be reported. This is particularly relevant in today's world as COVID-19 (Coronavirus) continues to spread globally and nurses are responsible for the care and initial touchpoint of patients who may be infected.
Nurses are also at the forefront of public health care challenges, natural disaster relief efforts, research, and public health education.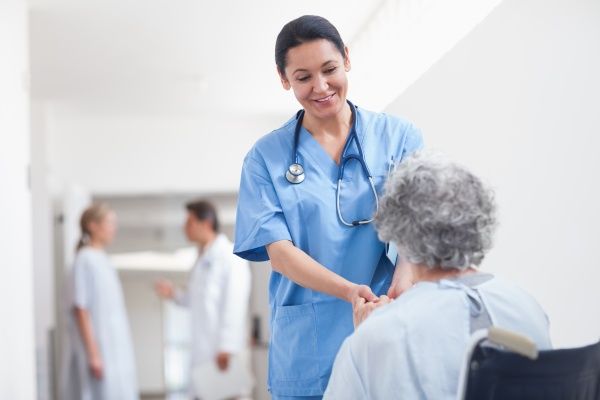 Nurses are stepping into leadership roles to promote patient-focused care.
They have been guiding health care to fit the needs of people instead of it being centered on institutions. Nurses have informed opinions from their work experience.
When they meet and engage with policymakers at hospitals and in government, their experience empowers them to advocate for patients as well as the nursing profession.
Nurses are better trained than they were decades ago.
An increasing number of RNs are earning their MSN to help improve patient outcomes.
Those who advance to nurse practitioners also increase the level of care they can provide without needing to wait for doctor direction.
These efforts demonstrate how nurses are invested in their patients and community- all of which is returned by how highly the profession is regarded. Nurses touch countless lives daily and continually hold the trust of the public.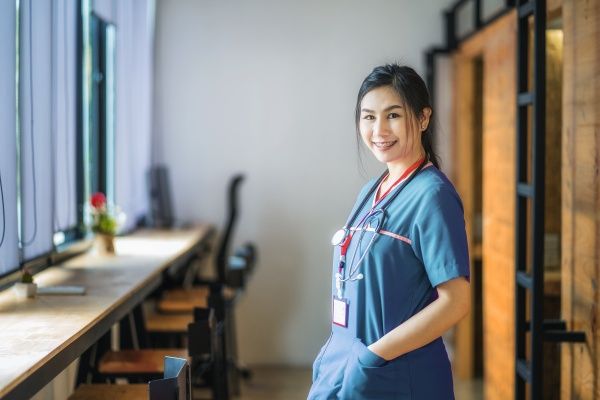 Broaden Your Impact
Continue your trajectory of one of the most trustworthy professions - Carson-Newman offers flexible online nursing degree and certificate programs for those interested in improving the quality of patient care.
Contact us to discuss how to get started and make a widespread difference.
Sources:
Brenan, Megan (December 26, 2017). Nurses Keep Healthy Lead as Most Honest, Ethical Profession. Taken from https://news.gallup.com/poll/224639/nurses-keep-healthy-lead-honest-ethical-profession.aspx
Brenan, Megan (December 20, 2018). Nurses Again Outpace Other Professions for Honesty, Ethics. Taken from https://news.gallup.com/poll/245597/nurses-again-outpace-professions-honesty-ethics.aspx
Colduvell-Gaines, Kathleen (January 14, 2019). Nurses Rank Most Honest Profession 17 Years in A Row. Taken from https://nurse.org/articles/nursing-ranked-most-honest-profession/
Norman, Jim (December 19, 2016). Americans Rate Healthcare Providers High on Honesty, Ethics. Taken from https://news.gallup.com/poll/200057/americans-rate-healthcare-providers-high-honesty-ethics.aspx
Thew, Jennifer (April 1, 2018). The Interview: American Nurses Association President Pamela F. Cipriano. Taken from https://www.healthleadersmedia.com/nursing/interview-american-nurses-association-president-pamela-f-cipriano
Turner, Jebra (January 6, 2019). Nursing: The Most Trusted Profession in the Country. Taken from https://www.medpagetoday.com/nursing/nursing/77240
Stone, Alec (February 1, 2019). Nurses Ranked 'Most Trusted Profession' in 2019. Taken from https://voice.ons.org/advocacy/nurses-ranked-most-trusted-profession-in-2019