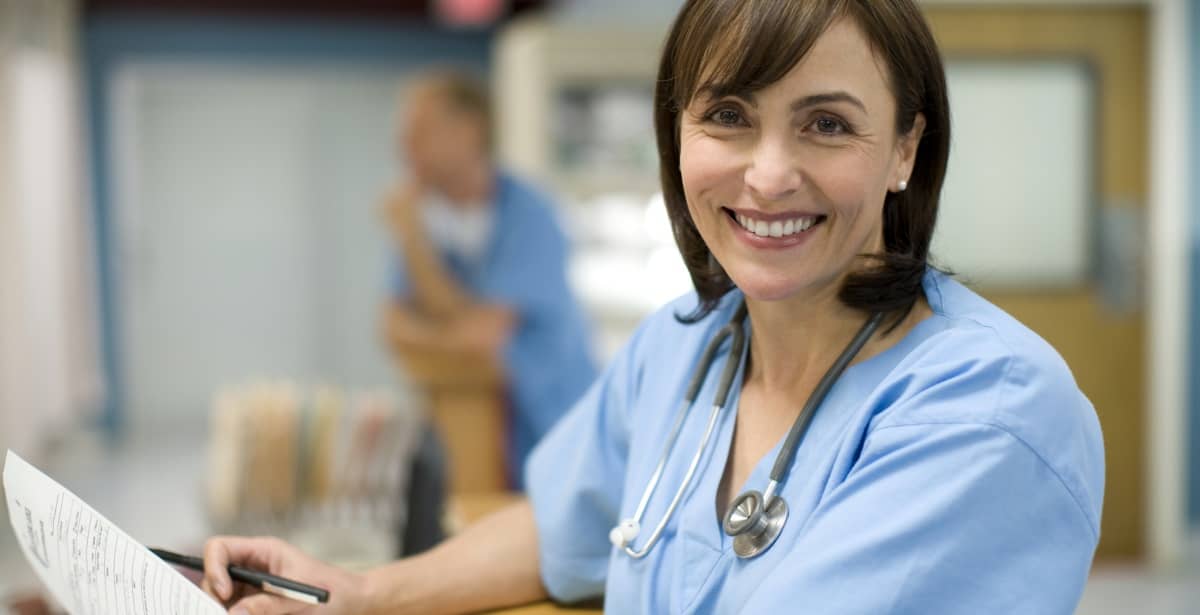 This blog has been updated on March 22, 2023.
Thank you, Nurses for all that you do.
The entire country is celebrating you for your courage, resilience, and commitment to promoting the health and wellbeing of others—every day, and especially during the pandemic. With May being recognized as National Nurses Month by the American Nurses Association (ANA), we're expressing our heartfelt gratitude for our nurses and future nurse leaders.
At Carson-Newman University, we're proud to support you in your educational journey and are grateful for all you do.
We encourage you to use National Nurses Month as a reason to step back and enjoy some well deserved time to recharge. While you're celebrating your wins from the past year, read our latest blog to reflect on the ways that you've made a difference.
Let us say it again—Thank you, Nurses!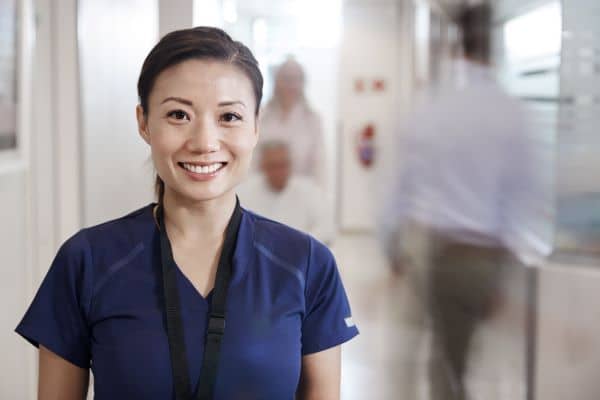 Thank You, Nurses, for Educating Communities
In your role as a nurse, you're usually the first and most frequent person that patients interact with. Whether it's by the bedside or remotely, you've developed a keen understanding of your patients. You know their symptoms, their history, personal dynamics, and anxieties.
That patient rapport you've cultivated serves as a springboard to change lives for the better.
In fact, one study reports that out of patients who experienced heart failure, those who received nurse-directed education on lifestyle modifications, diet, and medication compliance showed significant improvement to their quality of life—ranging from overall health and function, to social, psychological and spiritual well being.
Thanks to your guidance, commitment to patient education, and professional expertise, individuals, families, and communities can live healthier, happier lives.
Carson-Newman's Program Director, Dr. Kimberly Bolton, says it best, "If we truly want to make an impact on disease processes, then we have to start education for prevention and maintenance every time [we meet with a patient]."
Read more from Dr. Bolton in our blog here.
Throughout the pandemic, nurses and FNPs have raised awareness about COVID-19, promoted best practices for safety precautions, and dispelled misinformation.
You've also been instrumental in migrating care to virtual platforms, and teaching both your patients and your peers how to navigate new technologies—and never skipped a beat while you learned as well.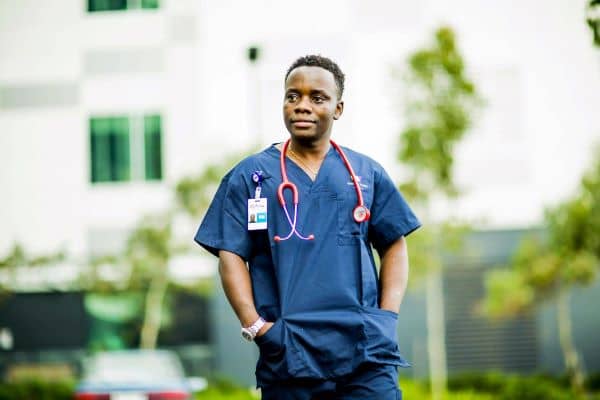 Thank You, Nurses, for Advocating for Patients
Nurses are first and foremost, advocates. It's the profound ability to genuinely connect with people and provide patient-centered care that makes nurses shine.
Throughout the pandemic, nurses have advocated in a number of ways—from stressing the need for PPE to strengthen the continuity of care, to urging governments to prepare for COVID-19 surges, to encouraging community spread mitigation tactics. Nurses have been a continuous voice in promoting patient safety.
In addition to day-to-day advocacy, many nurses found inspiration to expand their reach by aspiring to the FNP role. With their ability to treat individuals, families, and communities, FNPs have the opportunity to advocate on both an immediate and long-term scale.
"People do not need to be treated like a number. They need to be treated with compassion, they need to be treated with respect," says Rhonda McAnally, a student of Carson-Newman's online MSN-FNP program.
Hear more about what Rhonda hopes to accomplish as an FNP.
Thank You, Nurses, for Your Emotional Support
Compassion is at the core of the nursing profession causing many nurses to experience an understandable increase in compassion fatigue.
The American Psychological Association identifies some symptoms of compassion fatigue such as:
Loss of productivity
Depression
Intrusive thoughts
Jumpiness and/or tiredness
Feelings of being on-edge
Inability to separate personal and professional life
Despite the emotional toll it takes to be a nurse in today's dynamic health care environment, you still carry on.
Click here for tips on how you can care for yourself as a nurse.
Whether we're receiving a diagnosis or dialysis, you're there to ease fears, listen as we vent frustrations, voice our concerns about symptoms, and celebrate with us when we reach survivorship.
The emotional support you've provided has not only impacted lives, but reinforced the value and societal need for nurses.
Thank you, nurses, for demonstrating what it means to bring passion and professionalism to your work. Each time you save a life or ease someone's pain, you don't just help that patient—you spread hope to their family, friends, and community.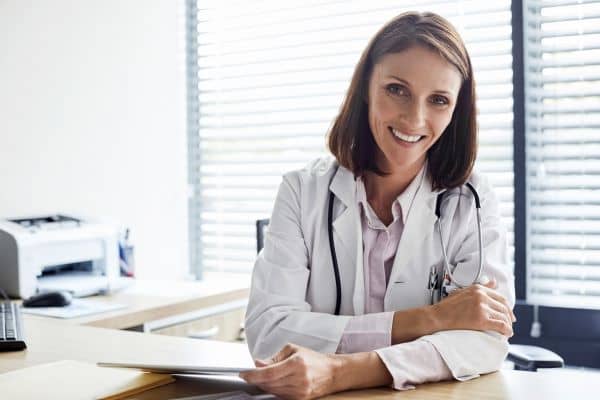 Thank You, Nurses, for a Better Tomorrow
Thank you, Nurses for inspiring us today and tomorrow. At Carson-Newman, we hope to inspire you.
As integral as nurses are to our health care system, it's estimated that an additional 9 million nurses will be needed by 2030. Nurse practitioners (NPs) are also in demand to lead nurse teams and help bridge gaps in patient care. It is projected that 335,200 NPs will be needed by 2030—a 52% increase from the 2020 workforce.
The NP role offers a fulfilling and rewarding opportunity for nurses to make health care more accessible to underserved populations with a compassionate, patient-centered, holistic approach.
Kristy Fleming, online MSN-FNP student, hopes to expand her impact in the community setting. "[I want] to have a clinic available to those that don't have medical care elsewhere."
Read more about Kristy's future aspirations as an FNP here.
If you're ready to play an even bigger role in the future of health care, Carson-Newman's online Master of Science in Nursing – Family Nurse Practitioner may be the next step for you. C-N's online MSN-FNP program will prepare you with the skills you need to be a confident holistic FNP.
If you already have an MSN, consider a post-master's FNP certificate, which gives you access to leadership opportunities as well as the fulfillment and autonomy of a family primary care provider. With Carson-Newman's PMC-FNP Certificate, you can broaden your scope of practice and become an FNP leader.
Learn more about C-N's MSN-FNP and PMC-FNP programs.