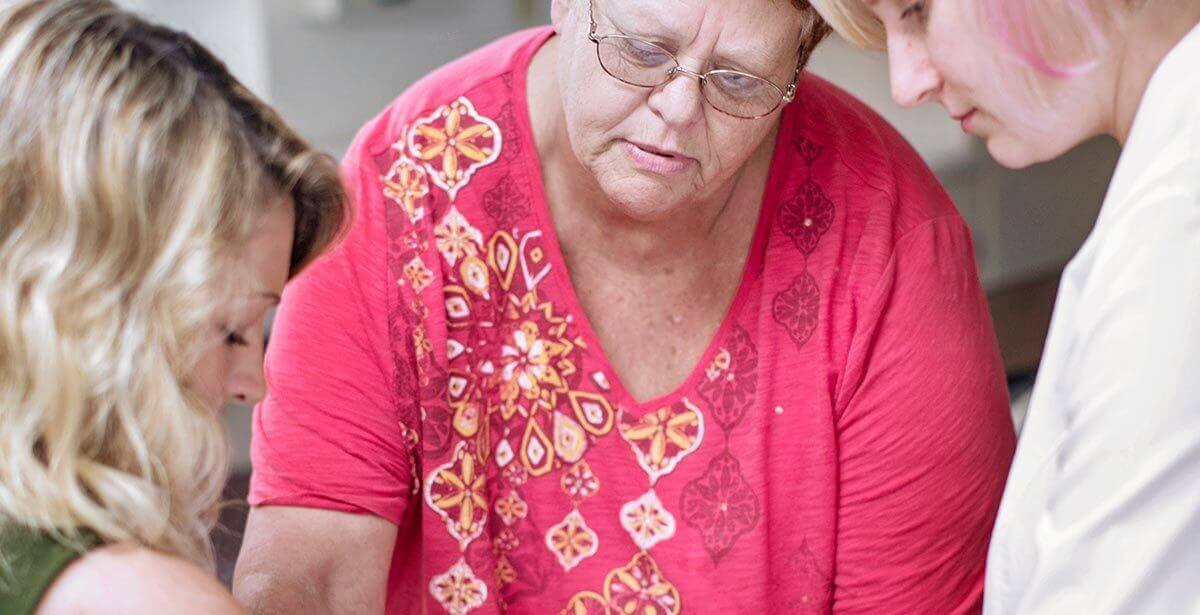 Learn more about Carson-Newman's online FNP programs.
Many aspiring Family Nurse Practitioners (FNPs) have questions about the benefits of online FNP programs. Dr. Kimberly Bolton, Program Director of Carson-Newman University's graduate nursing programs, offers insight from a recent interview.
This article will highlight the benefits of Carson-Newman's online FNP program, and touch on unique opportunities for nurses looking to advance in primary care.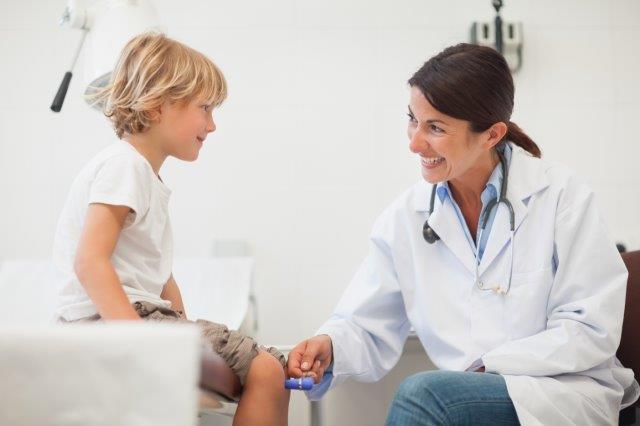 Q: How important is the role of family nurse practitioner right now, given this new reality?
A: In some rural areas, not enough physicians are working; nurse practitioners work in those areas. It gives them a greater chance to be a part of a community and to see they are improving the health of that community. I think with COVID-19, the nurse practitioner should be on the front lines. Physicians need to interact with us but step in when the patient becomes too critical.
Q. What is the greatest need that nurses are facing now, both personally and professionally?
A. I think they need some time off. Nurses in hospitals—nurse practitioners in areas where COVID is really bad—they're working a lot of hours.
It would also be great if more businesses would do education reimbursement—hospitals or other healthcare organizations. They would get probably more nurse practitioner students. Not just education reimbursement, but maybe a small stipend. I think that's what almost anybody who goes to school needs, especially nurse practitioners.
Q. How would you say that nurse practitioners can support one another right now?
A. I think nurse practitioners are pretty good at that. Almost every state has its own individual nurse practitioner group. The support they give really is like continuing education cheaply.
Nurse practitioners need to always be learning. These groups give you a place to vent your frustrations. If it's associated with your state advocacy program, it gives you a place to say, "This is a change that we need to our Nurse Practice Act.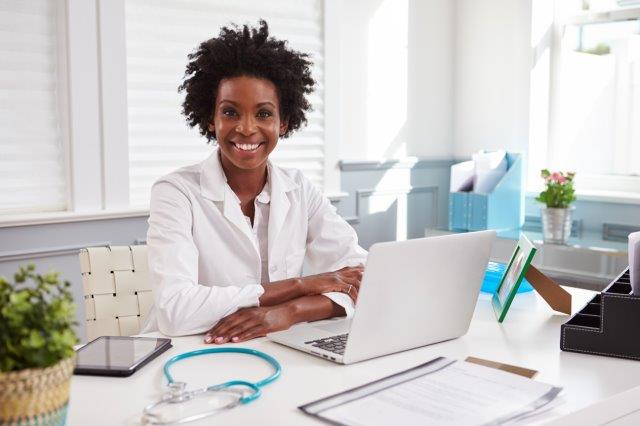 Q. How important is patient education in the role of a nurse or a nurse practitioner?
A. It's very important. You should never see a patient that you don't [educate]. Even if they come in for a check-up, we want to give them preventative things they can take home. If we truly want to make an impact on disease processes, then we have to start education for prevention and maintenance every time.
Q. Based on your experience and what you know of the field, what unique opportunities do you see for nurses at this time?
A: The field is wide open. Nurse practitioners can work in clinics they own. They can work for a physician. They can work for the health department. They can work in university-run clinics or business-run clinics. We need to be in rural areas, though, because they have limited availability for healthcare.
Q: Is there any additional advice you would give to nurses or FNPs in training?
A: First, they need to know what they want. If they want to go back to school and become a nurse practitioner, they need to be sure. They need to have some family support or even work support so they can maintain balance.
For students who are already enrolled in a program, they need to realize it's temporary. The amount of work that they're doing for school is temporary, and everything is designed so they will be excellent in the field.
Q: How can nurses better equip themselves for the increased demand for health care now? Are there things they can do to set themselves up for success?
A: The biggest thing they can do is know themselves: What can they do? And what is it they cannot do? Then set up a plan. Let everybody see it. That way, it's open communication.
When I was in school, my husband was very supportive, but I also had God on my side. So they [also] need to revisit their higher power and just reconnect there.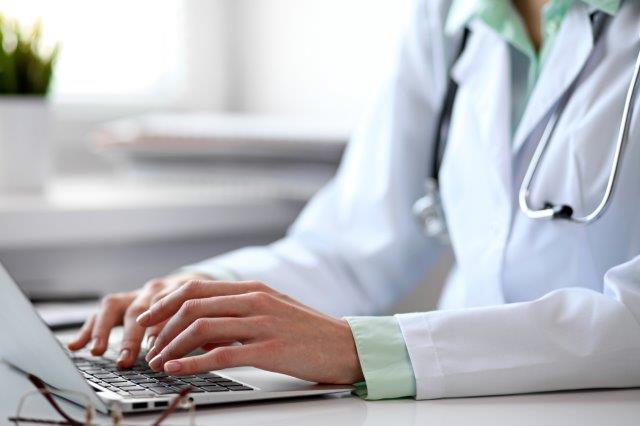 Carson-Newman's Online MSN-FNP
For RNs looking to advance and make a difference, consider becoming an FNP. Ranked #4 among 2020's Best Healthcare Jobs, the FNP role will let you gain more autonomy while answering health needs in your community.
Carson-Newman's online MSN-FNP program is flexible and designed for today's busy nurses. Students will enjoy:
Small class sizes to encourage online community and an intimate learning environment
Dedicated faculty who are personally invested in each student
Ongoing support from a Student Success Coach to guide you through the program
Clinical placement support, taking the burden of securing placement off students
Hands-on residency training to prepare students for excellence
Learn more about Carson-Neman's online MSN-FNP and PMC-FNP programs.