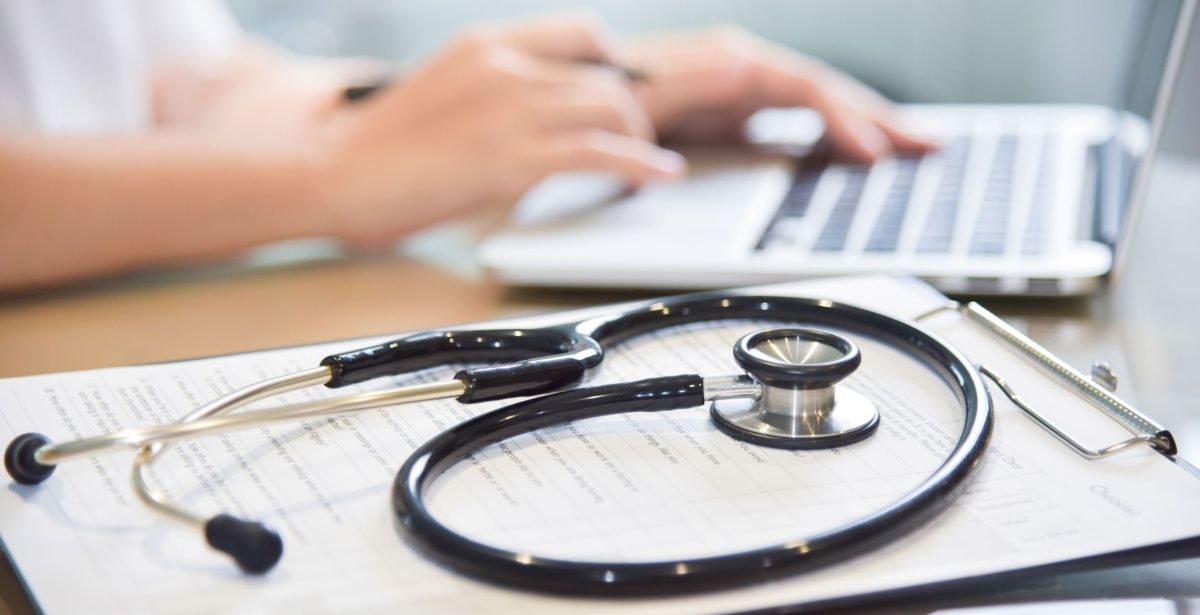 Learn more about Carson-Newman's online nurse practitioner programs.
Becoming a Nurse Practitioner (NP) is rewarding for those looking to advance their careers.
Ranked as one of the best jobs in the nation, NPs enjoy several benefits including job flexibility, the ability to specialize, higher earning potential, and more independence than registered nurses.
The first step to becoming an NP is to earn a Master of Science in Nursing degree, and then take a national FNP licensure exam - either the American Nurses Credentialing Center (ANCC) exam or the American Association of Nurse Practitioners (AANP) exam.
Carson-Newman University's Online Family Nurse Practitioner degree and Certificate programs feature three different paths for registered nurses.
The MSN-FNP degree program is for students who have earned a Bachelor of Science in Nursing and the Post-Master's FNP Certificate is for students who have earned a Master of Science in Nursing.
Students in any track are prepared for the FNP licensure exam upon graduation.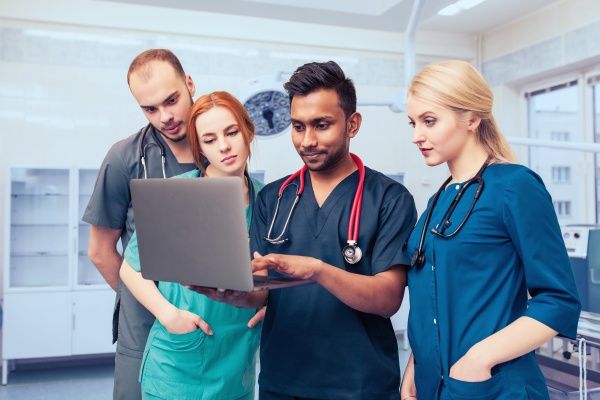 ANCC vs AANP: What's the Difference?
Both exams are rigorous and an essential part of becoming an FNP.
Regardless of which you take, after passing you will be granted a license to practice primary care as a family nurse practitioner to the fullest extent of the law as allowed by the state.
However, there are a few differences between the two and knowing how they compare is helpful in determining which exam is best for you.
Research and Theory
If you're interested in becoming a professor or researcher one day, it may be beneficial to take the ANCC exam as it contains topics on research and theory.
Potential hiring managers may prefer candidates who have taken the ANCC exam over the AANP for these positions - although experience is still more heavily considered. Still, if it's a career path you've already targeted for yourself, it never hurts to keep the ANCC exam in mind.
Clinically Focused
If you're interested in taking on clinical roles in the nursing field, then the AANP exam may be more beneficial. Questions on this exam are more geared towards the assessment, diagnosis, and evaluation process. The clinical content could help you feel better prepared for your area of focus within health care.
Test Format
The AANP and ANCC also vary in test format. Both exams have multiple-choice questions, but the main difference is that the ANCC differs from how the questions are presented and what responses can occur.
The ANCC test handbook states that questions may include "drop and drag, hot spot, and multiple responses." Test takers preferring variety may find these options favorable, while others might prefer the standard multiple-choice format.
Content Breakdown
The ANCC exam may be a better option for those with an interest in a leadership role at some point, such as a manager, executive, researcher, or professor.
The breakdown of test items is:
21% assessment
26% diagnosis
43% clinical management
10% professional role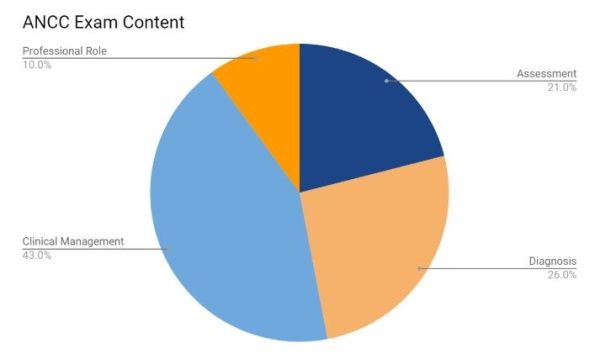 The AANP exam focuses on clinical questions alone, relating to patient care. Its content includes:
36% assessment
24% diagnosis
23% planning
17% evaluation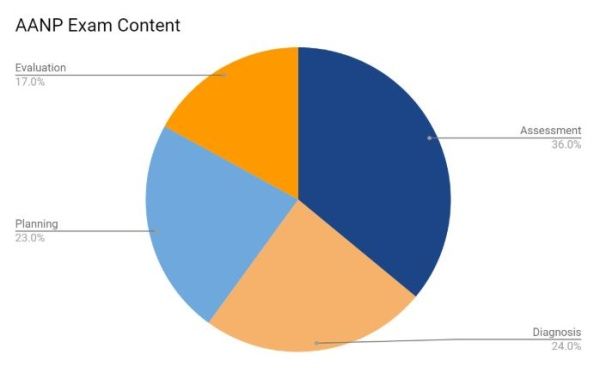 Test Length
How much time should you set aside for each exam?
The ANCC exam has 175 questions in total. You would be allowed up to three and a half hours to answer a series of multiple-choice questions.

The AANP has fewer questions, 150 total. You would have exactly three hours to complete the exam.
Both of these time limits give the tester an average of 1.2 minutes to answer each question. If you're concerned about test-fatigue, you may want to consider the AANP, which has fewer questions and a shorter time length.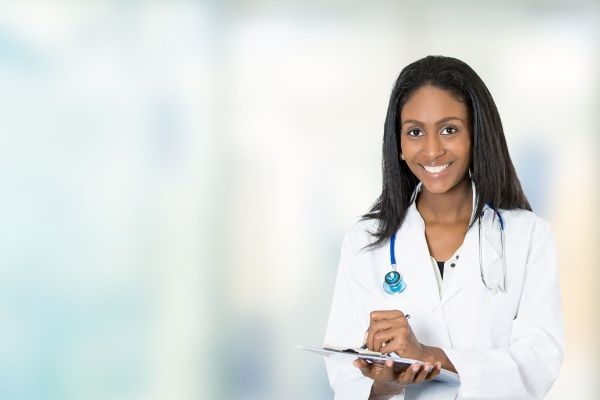 Determining the Right Path for You
Deciding which licensure exam to take is a personal choice for nurse practitioner students.
There are many factors to consider ranging from career goals to personal comfort level. Making this choice early in your education is beneficial.
The more time you have to prepare and focus on the content that will be covered, the better.
Carson-Newman provides online FNP students ample support through their education. Our engaged faculty and staff are committed to helping nursing students prepare for either the ANCC or AANP exam.
Contact us today for more information.
Sources:
American Nurses Credentialing Center. (2019). Certification: General testing and renewal handbook. https://www.nursingworld.org/~4ac3ba/globalassets/certification/renewals/GeneralTestingandRenewalHandbook
American Nurses Credentialing Center. (2019). Test content outline. https://www.nursingworld.org/~48f9cc/globalassets/certification/certification-specialty-pages/resources/test-content-outlines/familynp-tco-may-222.pdf
American Association of Nurse Practitioners. (2019). FNP content blueprint. https://www.aanpcert.org/certs/fnp