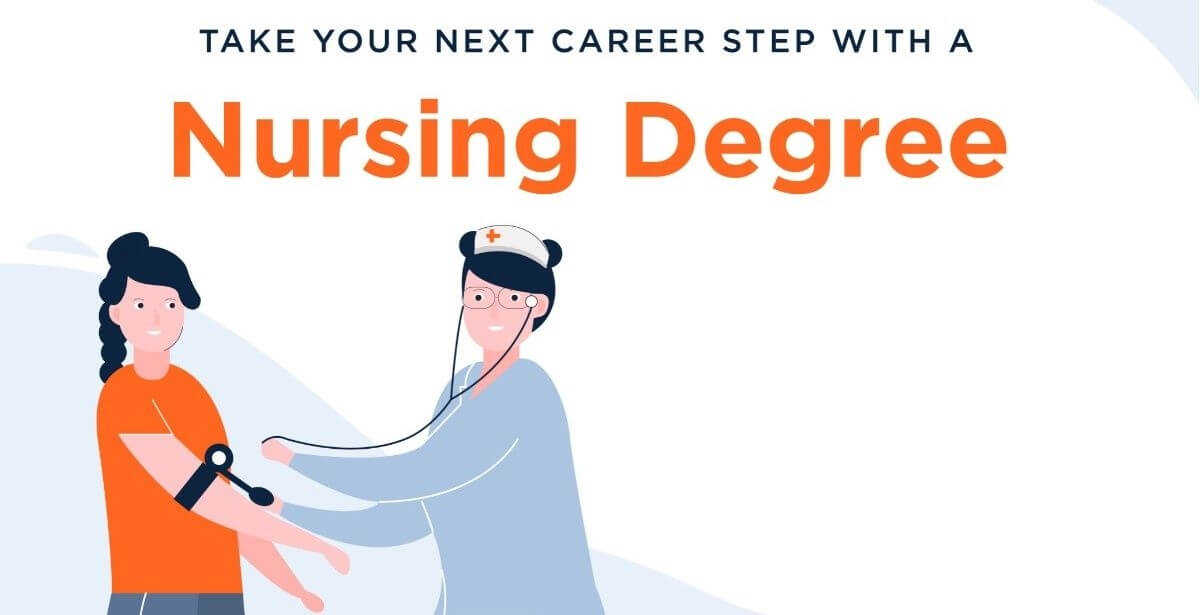 Learn more about Carson-Newman's online nursing programs.
By 2026, nursing will have grown 15%. Apart from being in demand, nursing as a career offers many benefits including high pay, job satisfaction, and flexible shift options - especially for those with an an advanced nursing degree. See our infographic below for more statistics about nursing, including the latest salary data from the 2019 Elite Nursing Salary Survey.
Share This Image On Your Site!