Over many years, the nursing field has advanced as a profession. Its foundation in evidence-based care began two centuries ago in Italy during the Crimean War with Florence Nightingale, a nurse who took note that cleanliness and hygiene helped prevent infection.
Today, evidence-based practice shapes health care. The body of evidence available to nurses, physicians, and many other health care fields is extensive and continues to grow every day.
With this growing wealth of knowledge comes new health care best practices, new technologies and new responsibilities for providers.
Earning a Bachelor of Science in Nursing gives registered nurses an edge in managing the increasingly complex care of their patients. 
Here are a few of the career-boosting benefits of earning your BSN.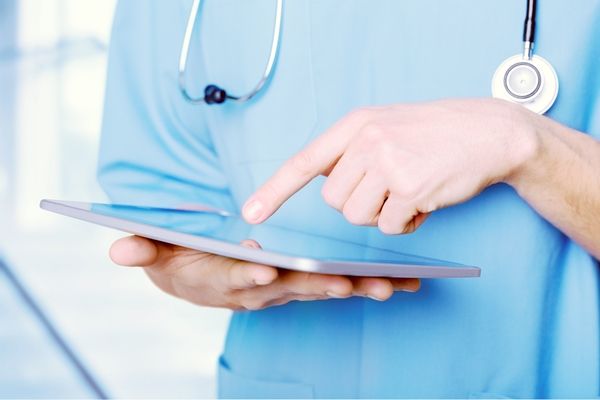 Get Comfortable with Technology
With the increasing use of technology in health care comes a need for more education. 
Nurses who earn a BSN benefit from courses in informatics. Informatics involves the development and use of technology for the use of processing and storing information. 
Students study how technology benefits health care as well as informatics principles, helping them understand the "bigger picture" of technology's role in providing patient care.
Increasingly, many RN to BSN degree programs are available online, including Carson-Newman's program. Pursuing an online RN to BSN helps increase students' comfort with online environments, information technology, using and finding online resources, and problem-solving— all skills that will make their job as a nurse easier.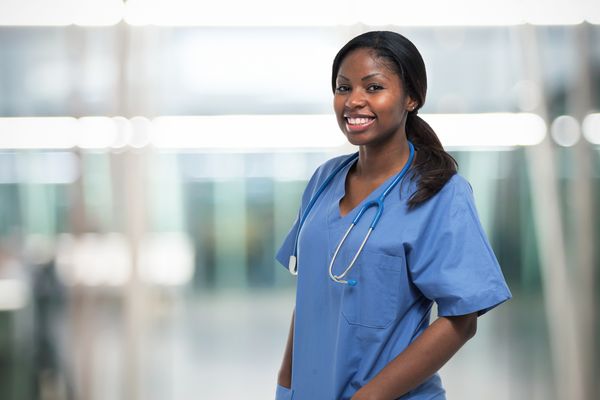 Open More Job Opportunities
Many employers of nurses prefer to hire BSN-educated nurses. 
Facilities with higher proportions of nurses who hold BSNs have been proven to have lower patient mortality rates, indicated in multiple studies.
Plenty of employers still hire ADN nurses and diploma nurses, but many also state that there is an expectation that the nurse will earn his/her BSN within a specified time frame. 
With a BSN, students are eligible to apply for many more jobs, including management positions.
Earn a Higher Salary
Nurses who possess a Bachelor of Science in Nursing earn higher salaries than their ADN or diploma-educated co-workers. RNs with one to four years of experience who have a BSN earn an average of $8,337 more per year compared to those who don't. 
At this rate, earning a BSN will pay for itself in less than two years!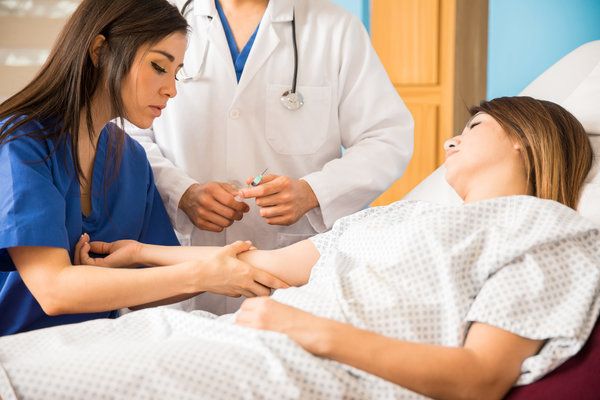 Provide Better Care
When studying to obtain a BSN, registered nurses study several different vulnerable populations, the specific issues they face, and the care they need. 
These populations include the elderly, minority populations, and neonates (newborns). Nurses in positions that care for these populations, especially, can benefit from the extra education that a BSN provides.
Benefits of an Online BSN
Online Bachelor of Science in Nursing programs place obtaining higher education within reach for busy working nurses. Carson-Newman's RN to BSN program coursework can be completed 100% online, aside from the student's clinical practicum. 
Some of the student's work experience may also count as transfer credits, helping him/her save both time and money on his/her degree. 
Students can develop their leadership ability, holistic nursing care skills, compassion, and knowledge during their rewarding journey toward earning their BSN with Carson-Newman. 
Our enrollment advisors are happy to discuss students' personal career goals. 
Contact us and develop a plan to harness the benefits of an RN-BSN— achieve success in your career!
Sources:
https://nursejournal.org/bsn-degree/bsn-degree-rn-differences/
https://www.ncbi.nlm.nih.gov/pmc/articles/PMC2920984/
https://www.rwjf.org/en/library/articles-and-news/2014/04/building-the-case-for-more-highly-educated-nurses.html