Empower Your Nurses, Partner with Carson-Newman University
Empower Your Nurses, Partner with Carson-Newman University
Empowerment Starts Here. Carson-Newman empowers nurses and their employers by inspiring a more effective workforce. Research published by the Journal of Nursing Administration and the Agency for Healthcare Research and Quality shows a relationship between a healthcare provider's education and positive patient outcomes. Peer-reviewed studies indicate that healthcare providers in competitive markets must attract and retain well-trained, properly educated staff nurses to encourage profitability as well as to maintain a competitive edge.
To support your organization's learning and development needs, Carson-Newman offers non-exclusive educational partnership agreements that allow adult learners to advance their education while continuing to work. Your nurses gain access to quality RN-BSN education with built-in student support. Our dedicated advisors will work with your RNs step by step throughout the programs. Empower your nurses with a Carson-Newman education. See more below.
The Carson-Newman Advantage:
Dedication
Enjoy access to dedicated advisors and staff who support nurses through every step of their education, from the application process to graduation day.
Affordability
We'll work with you to negotiate the best tuition rates for your nurses and your organization's bottom line. Tuition reduction benefits and scholarships may be available.
Customization
Evaluation of your training materials to determine eligibility for transfer of credit.
Free, catered, live on-site information sessions provide nurses with a program overview, financial aid options, tuition benefits and more!
Accessibility
Our online RN-BSN program is designed with working RNs in mind, featuring online coursework, a hands-on clinical practicum experience in the student's' local community, the opportunity to engage with classmates and program faculty during one on-campus practicum (MSN only), the chance to participate in service missions abroad, 24/7 access to materials and technical support.
Helpdesk Hours:
M-F: 8:30-4:00 PM
Sun-Thu: 4:30-8:00 PM
No Helpdesk on Saturdays.
An Online Program for Working RNs
We understand the need for working RNs to balance their professional and personal lives. That's why our online RN-BSN program offer RNs the opportunity to enhance their nursing education on their schedule at their convenience. Students have the flexibility to finish coursework at a time that works best for them and the opportunity to connect with fellow RNs, faculty and staff in a supportive and engaging learning environment.
To learn more about employer partnerships, please contact: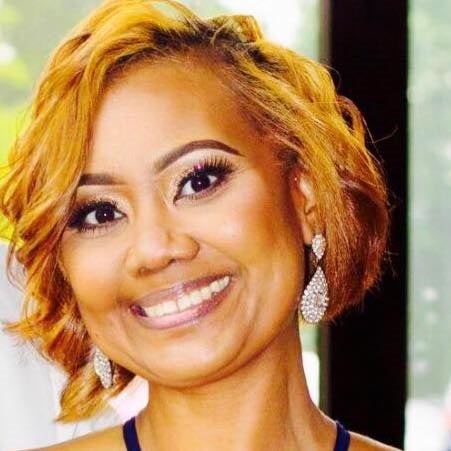 Erica Allen, Director of Employer Partnerships

865-229-8898  

erica.allen@onlinenursing.cn.edu
Empower Yourself, Classes Start May 7, 2018